About Convergen Energy
Convergen Energy was founded in 2009 to provide solutions for municipal power plants, industrial facilities, and other energy-intensive user institutions, as they strive to avoid sending by-products to landfill, find alternatives to fossil fuel, utilize alternative energy sources, and meet ever-increasing environmental and regulatory requirements. Today,  Convergen continues to provide these solutions, for its customers and power generating facilities.
We offer cost-effective fuel options that can either be used in industrial power plants as a substitute for traditional fossil fuels or in combination with these fuels, to meet economic and environmental objectives. We can likewise facilitate bridge technology for developing agricultural energy crops and utilizing agricultural residues that are often difficult to pelletize. Because we are active in the development and promotion of sustainable power sources and growth of the renewable energy sector, we actively invest in leased, owned, or contracted power and steam generation facilities to complement our existing facilities.
Convergen Energy is part of a privately-owned business group that focuses on energy.
Convergen Energy WI
Convergen Energy WI was founded in 2009 and is based in Green Bay, WI. The company produces renewable fuels for power generation facilities while also helping manufacturers avoid sending by-products to landfill. Convergen has helped divert over 450,000 tons of by-products from the landfill and has helped universities, utilities, and manufacturers reduce their fossil fuel usage and meet their sustainability goals. Additionally, the company provides management services to power generation facilities. 
NianticVista Energy, a privately owned company focused on energy sector investments, purchased Convergen Energy WI from the Libra Group in January of 2020. 
Regarding the new ownership, CEO of Convergen Energy WI Ted Hansen said, "We are pleased to join NianticVista Energy and look forward to growing the business and adding manufacturing jobs in Green Bay."
 Convergen Energy is no longer affiliated with the Libra Group or any other Libra Group companies.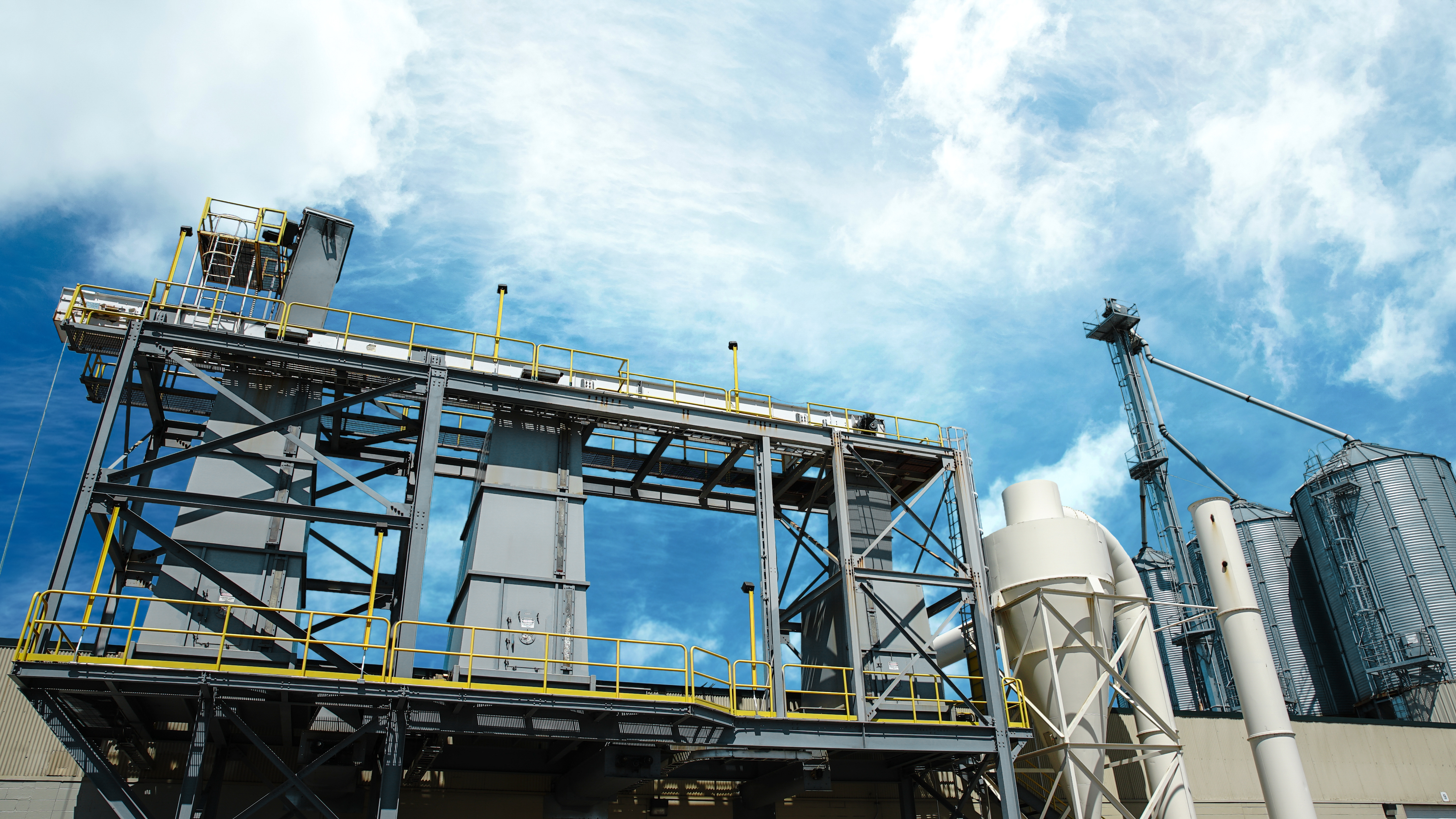 Looking to reduce your carbon footprint?
We work with sustainability managers and site operations to make cleaner power a real option
Contact us:

Email: